problem
(1) why should ETC811 be repaired to the factory?
From time to time, customers ask questions about the PCR operation, such as the sudden failure of the touch screen; what is wrong with the wrong Err11; or the instrument please insert block and so on - to this end, we set up a ETC811PCR question question column ~ let "East" and "dragon dragon" help you to solve the problem of PCR instruments!!
东东

:Why does ETC811 want to return to the factory?
龙龙:When the machine is in trouble, the customers are very anxious. We hope that the factory will rush to the scene to deal with it, and many customers require us to repair it at home. The customer's mood can be understood, but the processing of the fault needs analysis, judgment, testing and verification, maintenance and other processes, such as special materials, tools, testing instruments, experimental environment and other conditions, and the customer site often does not have these conditions. So we still suggest returning to the factory.
In addition, with the development of the logistics industry, the domestic express is basically able to arrive every other day. We will handle it immediately after receiving the remill machine, and choose the fastest express delivery company to the customer. The general machine maintenance can return to the customer for up to 5 days. So there is no difference between the time and the time of the service.

What's more, customers can get the following extra free services through the factory maintenance.

(1) clean the appearance of the machine free of charge.

(2) clean the heat cover free of charge.

(3) clean the dust in the chassis for free.

(4) clean the 96-well free of charge. Attention is 96 holes, not a hole. Oh, it takes time! The ordinary people do not have the patience to do!

(5) free temperature calibration. It is a free physical examination for your PCR instrument, which saves 1500 yuan.

(6) continuous operation test after maintenance.

Attention! When the machine returns to the factory, it is suggested that the original package should be packed and transported.

If you have other problems, you can also contact our after-sale Engineer Yang Gong anytime, Tel: 18051112172. Suzhou Dongsheng Xingye Scientific Instrument Co., Ltd. provides you with the most reliable service guarantee!!!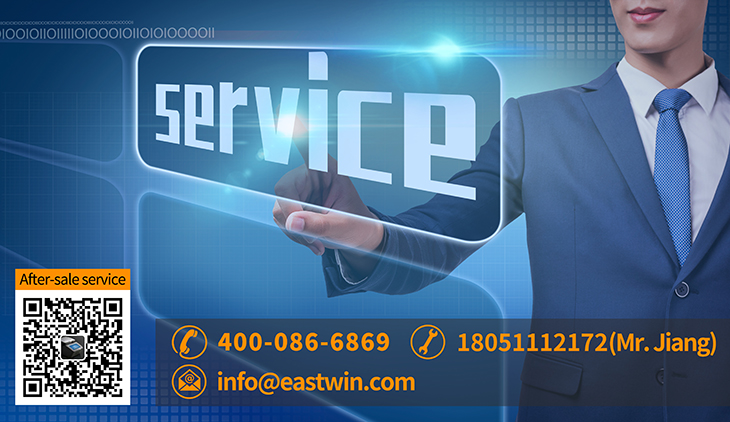 本文标签: