problem
(7) what is the meaning of Err11, Err12, and Err13 on the sc
Problem diagnosis
Dongdong:
what do you mean by Err11, Err12 and Err13 on screen? What should I do?
Long Long:
the Dongsheng dragon ETC811PCR instrument has designed a perfect self diagnosis function. After entering the background engineering model, it can be seen, the operating conditions and parameters of the equipment are clear at a glance. Of course, not everyone can enter the engineering mode, only the maintenance engineer is allowed to enter. For example, the temperature of the environment, the temperature of the radiator, the temperature of the heat cover, the temperature of the BLOCK, the working condition of the semiconductor cooler, the parameters of the sensor PID and so on are monitored in real time. When these parameters are abnormal, the machine pops up a small window and displays the error code. As long as the maintenance personnel see the error code, they can accurately determine the fault of the machine. Err11, Err12 and Err13 represent the three, left, right and right semiconductor cooling chiller (Peltier) malfunctions.
In such a situation, the machine will definitely need to go back to the factory to repair and replace the semiconductor chiller. The scene can not be repaired. Replacing the semiconductor chiller is not as simple as the imagination, replacing an old one with a new chiller, because it is used in combination of three devices. It needs to be highly matched, resistance matching (power matching), life matching, and temperature test, temperature calibration and aging test after the assembly is completed. The guarantee machine can reach the factory standard.

Backstage engineering model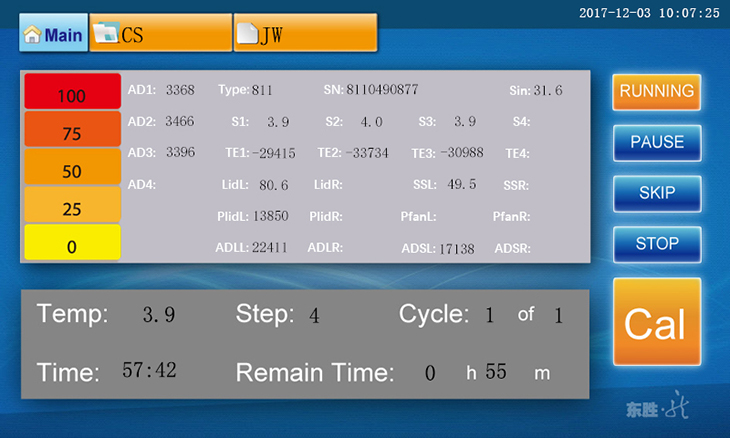 error code


If you have other problems, you can also contact our after-sale Engineer Yang Gong anytime, Tel: 18051112172. Suzhou Dongsheng Xingye Scientific Instrument Co., Ltd. provides you with the most reliable service guarantee!!!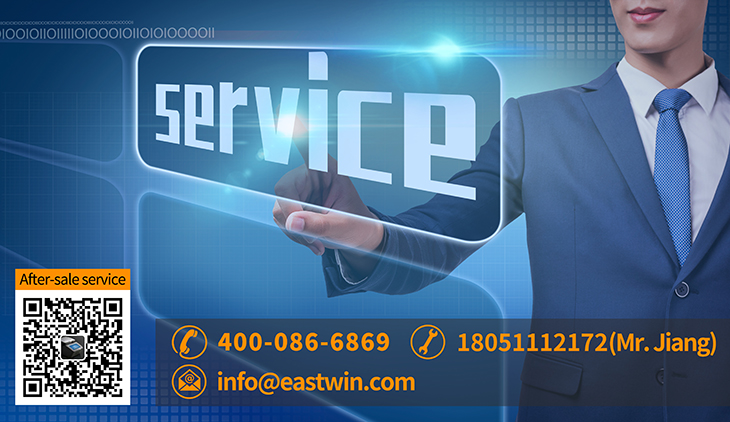 本文标签: