problem
(2) why should the machine be packed in original packing whe
Dongdong:

Why does the machine use the original packing when the machine is back to the factory?


Longlong:

The original packing of ETC811 is according to the international transportation standard (ITSA), the packing which is verified by the transportation test and the drop test. After the actual transportation of more than 5000 goods, no one machine is damaged because of the packing and transportation. The packing is very reliable. On the contrary, there were 3 Return machines, customers did not use our original factory packaging, all the machine shell did not break, break the situation, so, it is strongly suggested that customers use the original packing when the machine is back to the factory.
For laboratories, storage containers may occupy more space. If customers have multiple ETC811 machines, it is recommended to keep at least 1-2 original packaging for later use.
Endless packaging design
The fully developed inner packing design makes the packing and unpacking of the products very convenient.
The outer box winding membrane can effectively prevent rainwater or moisture during transportation.
After falling test, it meets the standard of ITSA.
After more than 5000 transport tests, none of them were damaged.
If you have other problems, you can also contact our after-sale Engineer Yang Gong anytime, Tel: 18051112172. Suzhou Dongsheng Xingye Scientific Instrument Co., Ltd. provides you with the most reliable service guarantee!!!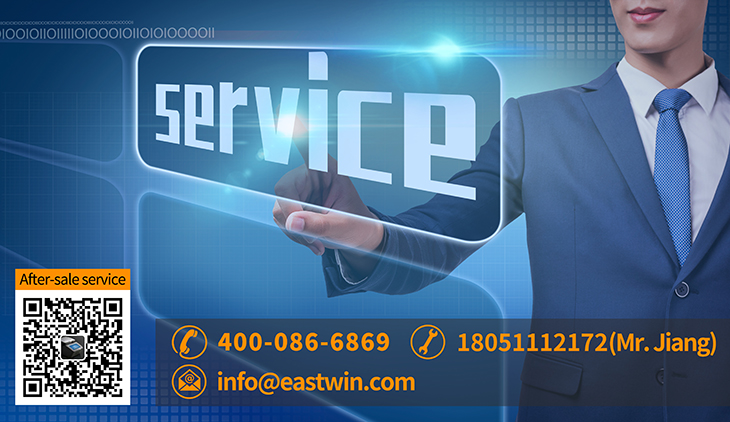 本文标签: