problem
(4) why is the result of PCR amplification not ideal?
Problem diagnosis
Dongdong:
Why is the result of PCR amplification not ideal, some good, some bad?
Longlong:This is a more complicated problem with many influencing factors. There are reasons for reagents, reasons for operation, procedures and reasons for consumables. As for the machine itself, it can be analyzed and solved from the following aspects.

The temperature of the 1. machine is inaccurate and the deviation is large. Most of them occur in old machines, and the sensors are damaged. It can only be repaired in the factory.

2. the temperature uniformity is not enough. A partial failure of a semiconductor chiller. Most of them happen in old machines, but they do not exclude new machines, because the life of semiconductor refrigerators can not be accurately predicted. It is recommended to return to the factory.

The 3. PCR program is not optimal. Such as: PCR reaction time is too short, resulting in inadequate response. When the reaction system is selected, the actual system is not in conformity with the selected system, which causes the time of the actual heat balance to be prolonged, which makes up the time of the reaction and causes the insufficient reaction. For example, the reagent of 50ul has chosen the 15ul reaction system. Therefore, we should carefully examine the choice of reaction system and choose the closest reaction system.

The shape of 4. PCR test tube is not fitted to the shape of the hole on the PCR instrument Block, and there is a gap, which affects the heat conduction, which leads to the extension of the heat balance time, or not the reaction temperature at all, and eventually leads to the decrease of the efficiency of the PCR reaction. This is one of the most customer response problems, most of which are caused by the use of unqualified test tube consumables. The PCR tubes of different manufacturers differ greatly in shape, taper, thickness of the tube wall and uniformity of the tube wall, which have a direct impact on the experimental results. A university in Hangzhou, Zhejiang, bought our ETC811PCR instrument, but the result of the teacher's reaction to the experiment is not good, said the temperature is a problem, the machine back to the factory to check the temperature, everything is normal. When the machine returned to the lab, the teacher said the experiment was not effective. Helplessly, our engineers came to inspect the test tube to see where the problem was. It is suggested that they replace AI Si Jin's consumables. The effect of the experiment is completely normal, and the teacher suddenly realizes. For this reason, we also studied the difference between the consumables.
| | |
| --- | --- |
| | |

If you have other problems, you can also contact our after-sale Engineer Yang Gong anytime, Tel: 18051112172. Suzhou Dongsheng Xingye Scientific Instrument Co., Ltd. provides you with the most reliable service guarantee!!!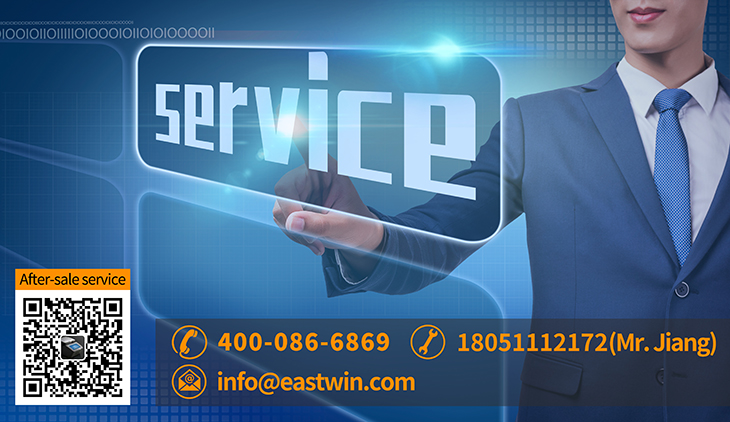 本文标签: