problem
(3) why does the touch screen sometimes fail or misplaced?
Problem diagnosis
Dongdong

:
Why does the touch screen sometimes fail or misplaced?
Longlong:The touch screen is an open human-computer interface. It is influenced by the temperature and humidity of the environment and the static electricity of the human body by detecting the resistance and capacitance of the touch point. As common mobile phones or computers, touch and no response may occur in the northern winter dry season and the summer high temperature and humidity season in the summer. The touch or no response of the gene amplification instrument has also been reported by users. In general, the restart can be resumed. The instrument also provides a screen calibration function. The user can operate with self-help, and can enter the calibration interface in 10 seconds in the main interface, and then click on the position of the light point. If the above can not be used, we need to contact customer service to solve.

Operation steps

Programme 1:After the boot, the self inspection is finished, press the screen at any location for more than ten seconds, jump out of the calibration interface, and point the small cross on the screen with a needle, 5 times to OK.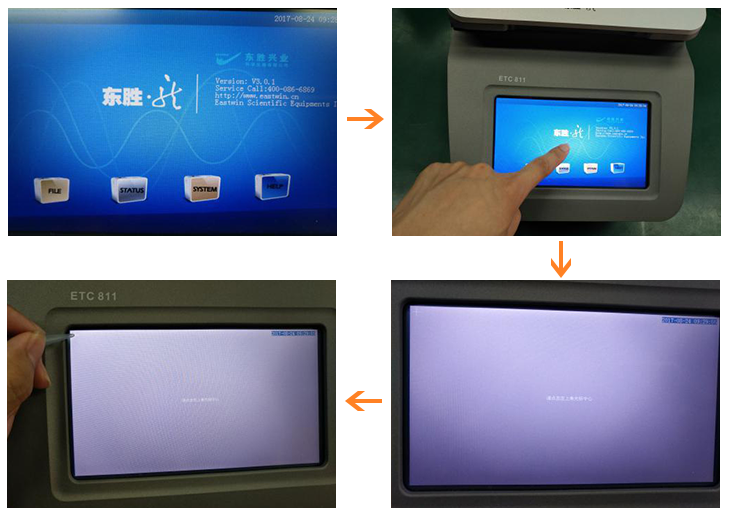 Programme 2:After the machine is opened, the SYSTEM key, the Service key, the input password 8112, and the TSC key of the lower right corner are entered into the calibration interface according to the OK key, and the calibration is calibrated.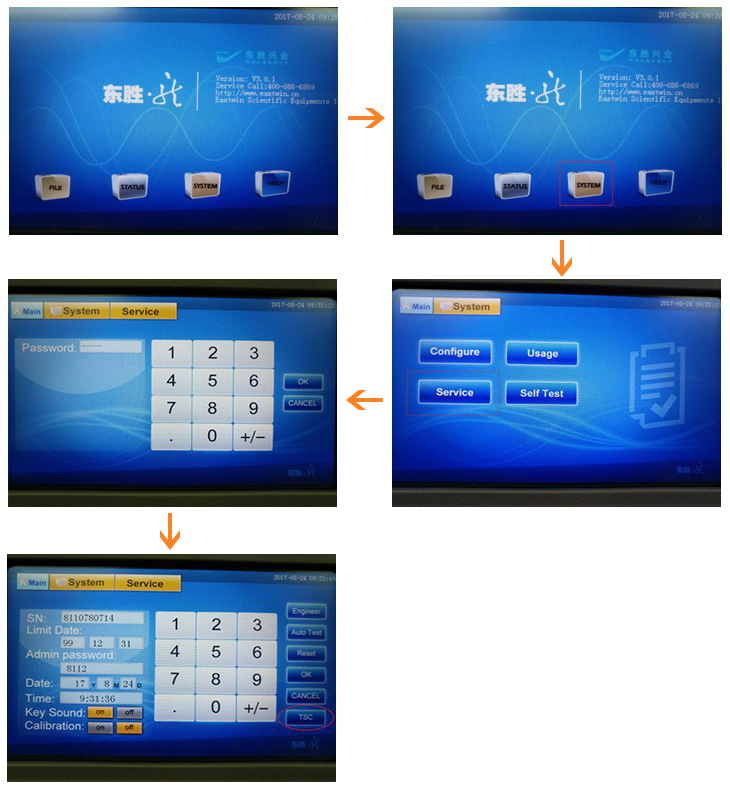 Note: after November 2016, the instrument can be entered into the calibration interface through the 1 plan of the program. It is certain that the instrument can not be placed into the calibration interface for a long time. If it can not be realized, please call Dongsheng after sales call, need to return to factory maintenance.

If you have other problems, you can also contact our after-sale Engineer Yang Gong anytime, Tel: 18051112172. Suzhou Dongsheng Xingye Scientific Instrument Co., Ltd. provides you with the most reliable service guarantee!!!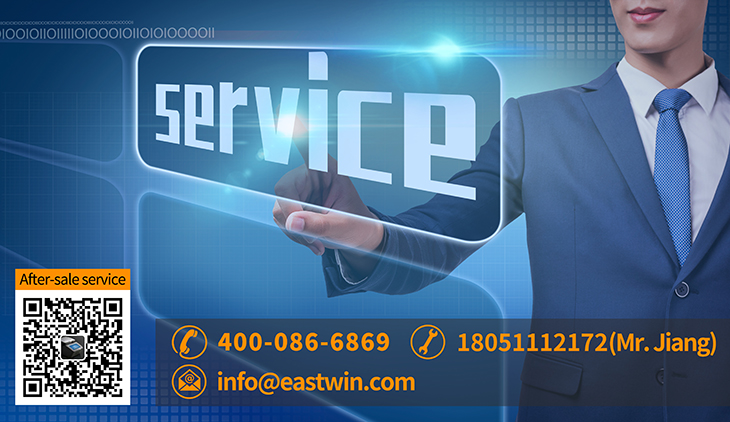 本文标签: