problem
(6)how do PCR show"software has expired!"?
Problem diagnosis
Dongdong

:
Why does ETC811PCR sometimes display"software has expired!"?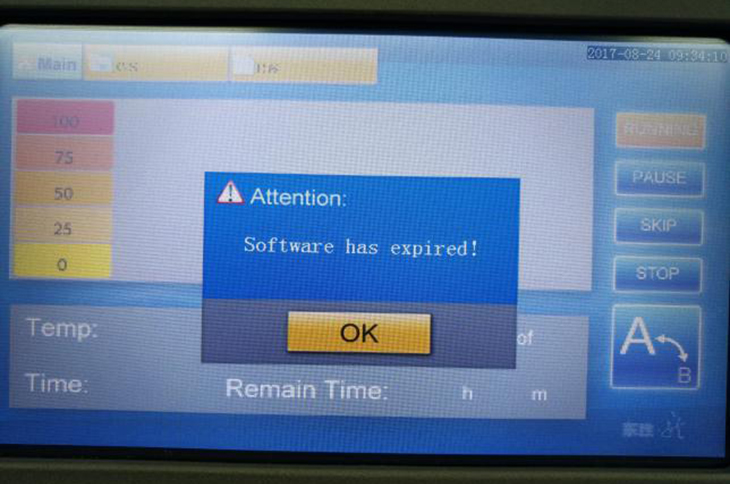 Long long:

software expiration is not a failure of the control system of the instrument, but a hint of user management. ETC811 has a real-time clock chip, and even if the instrument does not connect the AC power, it will maintain the power supply through a lithium battery inside to ensure the correctness of the date and time. There are two main reasons for the expiration of the software:

(1) trial users exceeded the time required for the agreement. The instrument has a limited date of use to the trial user at the time of leaving the factory.

(2) the internal lithium battery is insufficient. This usually happens in 3-5 years after the instrument is used, when the battery is insufficient, the real-time clock chip is often reset, and the interface shows a historical initial time and will not change. Under normal circumstances, we need to contact customer service and return to the factory to update the battery and calibrate the new date at the same time. Although this may cause the inconvenience of the user, the manufacturer provides free cleaning of the instrument and the recalibration of the temperature performance, which is very useful and valuable for maintaining the accuracy and performance of the instrument.



Operation steps

After the boot and self test is finished, press SYSTEM key, press Service key, enter the password 8112, press OK to change Limit Date to 991231, press OK.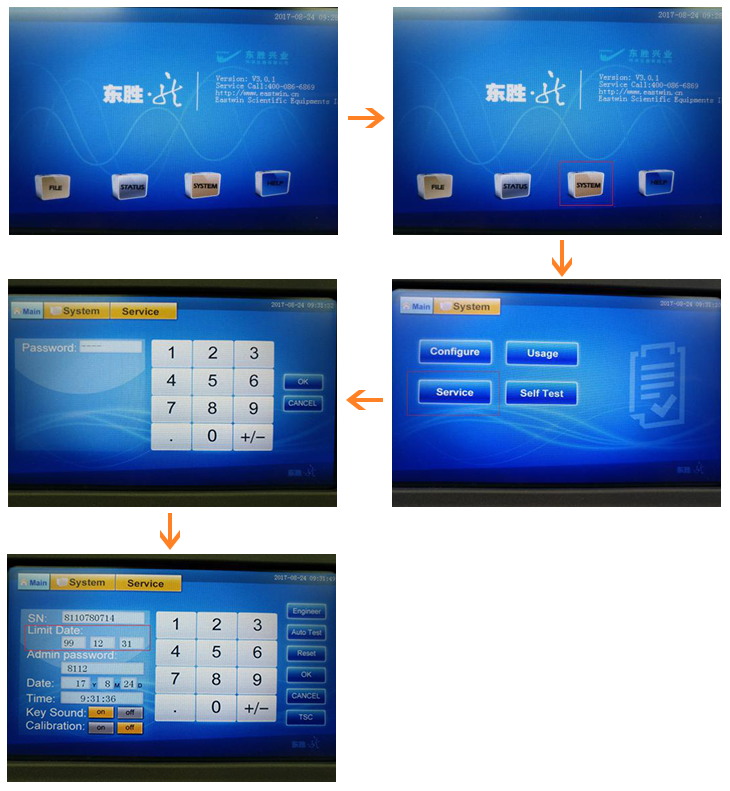 Note: the modification time is also in this interface.
If you have other problems, you can also contact our after-sale Engineer Yang Gong anytime, Tel: 18051112172. Suzhou Dongsheng Xingye Scientific Instrument Co., Ltd. provides you with the most reliable service guarantee!!!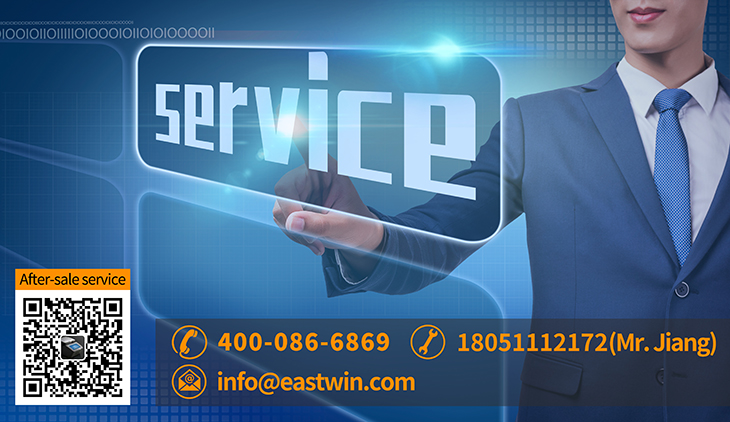 本文标签: